It is no secret I am a food lover! I love to
cook
and I love to
bake
! I spend a lot of my times looking over at food sites and food blogs, getting inspiration and recipies ideas. You can find a list over my favorite online food resources in my sidebar to the right! I thought I share some of the recipies that I bookmarked lately, and can't wait to try out.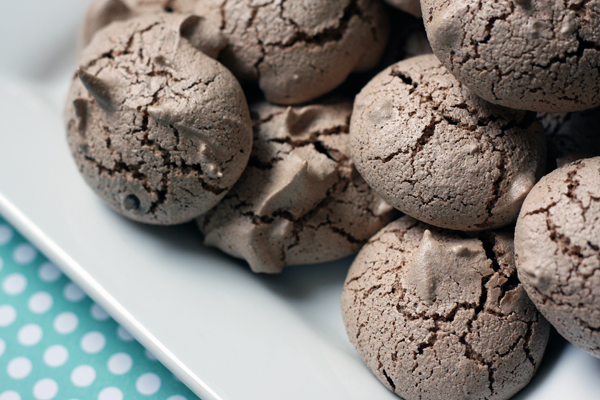 I'm looking forward to dinner already! And it's only 8.20 AM! Oh, and if you like me enjoy hanging out at
Tasty Kithcen,
friend me there! I am
CC
!
All pictures are from the respective blogs.